The value added, forms part of our services and helps guide treatment decisions
Laboratory testing has also made great strides in the ability to detect disease.
It gives you a list of possible diagnoses based on the information you've provided
Secure service that allows you to access many of your Biosante's test results online.
Our fully calibrated laboratory equipment and apparatus are certified by the Mauritius Standards Bureau, which acts as a benchmark in the degree of precision. Maintenance and decontamination of all our equipment and apparatus are ensured by our maintenance contractor.
Our fully automated analyzers are FDA/CE approved; they use advanced technologies that conform to high degree of measurement to generate values to decimal points. Accuracy is ENHANCED by our participation in External Quality Controls which ensure our results match International Standards.
Efficient Internal and External Quality Control programmes in place ensures consistency in our results and hence their reliability. Same is reinforced by our laboratory processes which are adherent to ISO15189 norms.
At Biosante Medical Laboratories, we emphasize on the importance of producing results on time. Because we understand the value of time, today Biosante is the most preferred Medical Laboratory in Mauritius.
The distinctive attributes and combination of a well-established Quality Management System under ISO 15189 and a professional polygonal business model with 7 Laboratories making Internal Quality control part of the routine system depicts the degree of excellence.
Biosante Medical Laboratories have a highly secured database preventing intruders from accessing our system and extract any information. This forms part of our Quality Policy which requires all our personnels to sign a Confidentiality Agreement.
ISO 15189 accreditation reflects our vision to be nearer to customers to serve them better.
Empower your health. Understand your tests.
Present in 35 different locations widely across the island, we have served over 500,000 patients and carried out more than 5 million Laboratory tests.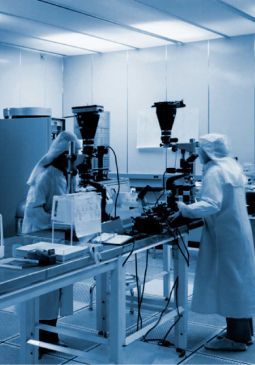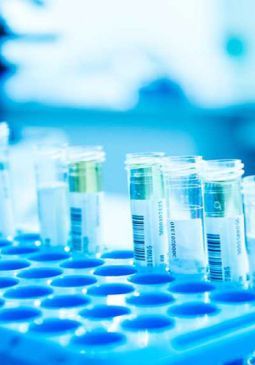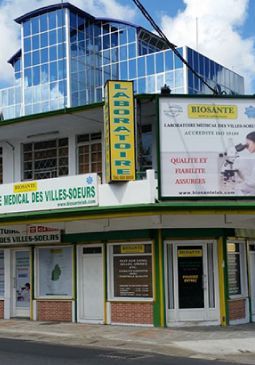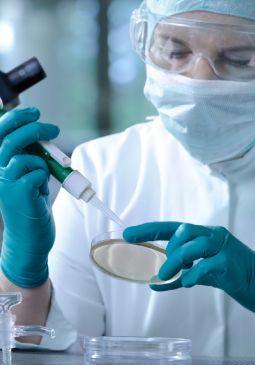 Our Management & Team members