We delightedly offer the following additional free of charge services to all our clients.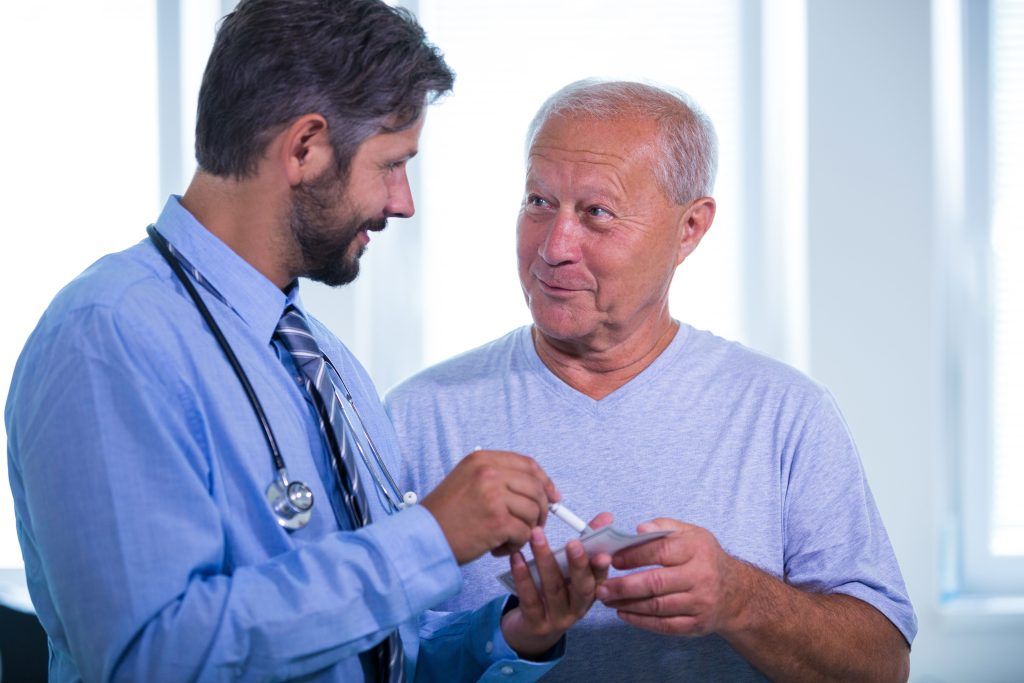 Advice and counselling on medical tests.
Access of results through your personal mail, Fax and/ or postal address.
Highly secured long term data storage (over 10 years), regulated by the Data Protection Act.
Easy yet secure access to your previous medical results. Upon presentation of your NIC or request from your registered mail, we will send you a previous copy of your results free of charge.

Note: Proof of identity is Mandatory.
Easy interpretable results, as per doctors' recommendation; where any abnormality in result is demarked.
Your specimen is processed by Biomedical Science degree holders with proven competency to ensure you the most reliable medical results.
7/7 days open, with working hours as early as 6.30 hrs including Sundays and Public Holidays.
Home bleeding services, free for bed-ridden and disabled patients who cannot attend the Laboratory.